Campsite in Sables-d'Olonne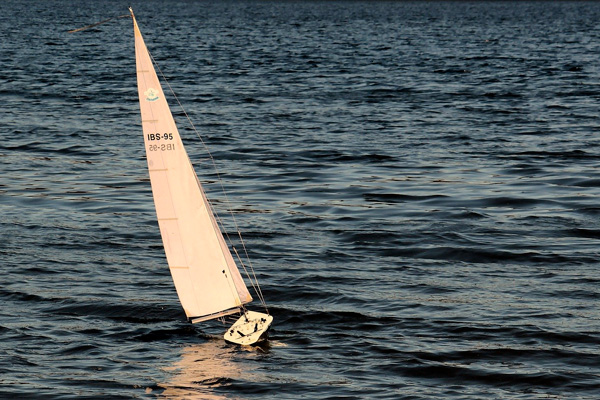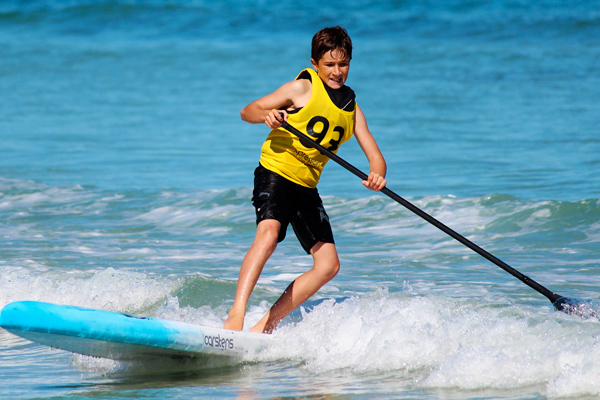 The campsite and
Les Sables-d'Olonne
The town of Les Sables-d'Olonne is a famous seaside resort from where every 4 years, in the channel, many sailing boats leave for the Vendée Globe single-handed race.
It is also renowned for its nature walks where you will discover diverse and varied landscapes passing through the marshes, along the coastline, the wild coastline, crossing the Olonne state forest. Numerous fun routes will be offered to you to enjoy with your family or friends.
Campsite, sport and
the Vendée
Holidays can also be organised around sporting activities in the Vendée and sensations, taking part in an 18-hole golf course, skydiving, horse riding, karting, swimming in the Remblai seawater pool, visiting the town in a gyropod, accrobranche, paintball, canoeing or paddle boarding in the marshes. We can advise you on a wide range of activities.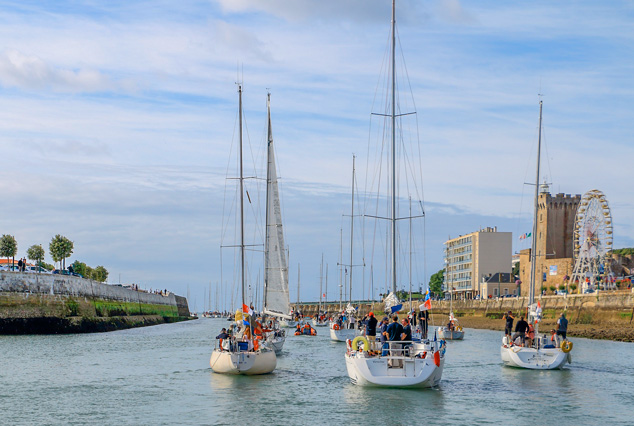 Sablais food and
fairground markets
Relaxing moments can also be enjoyed by doing the food markets and forums discovering the producers and their specialties.
Every day there is a market in the vicinity of the camping Les Logeries aux Sables d'Olonne (Arago, Cours Dupont,…). We will indicate them to you on your arrival.
Activities for children
near the campsite
For the children, the resort has adapted to allow the little ones to make the most of their family stay, by visiting the zoo, taking a ride on the magnificent Carrousel, riding the mini kart, trampoline, baby-kart on the beach, and many other activities.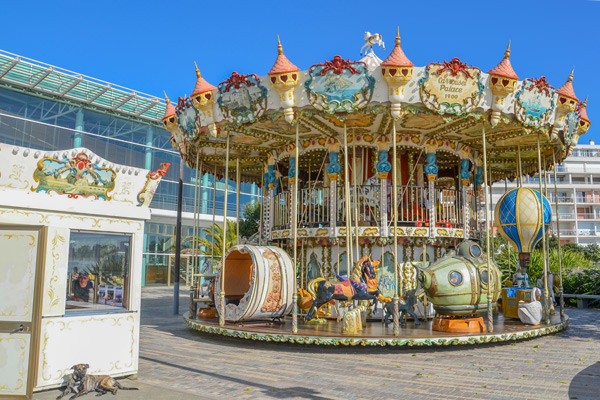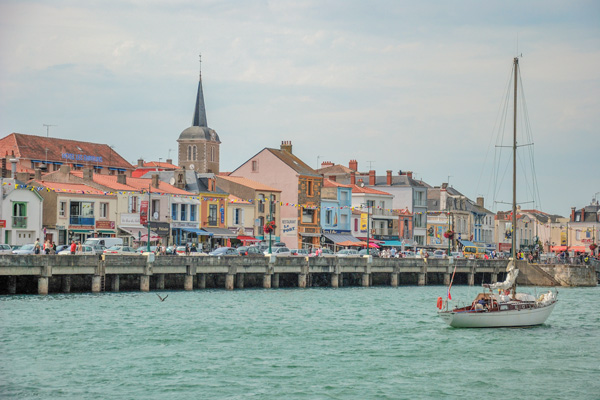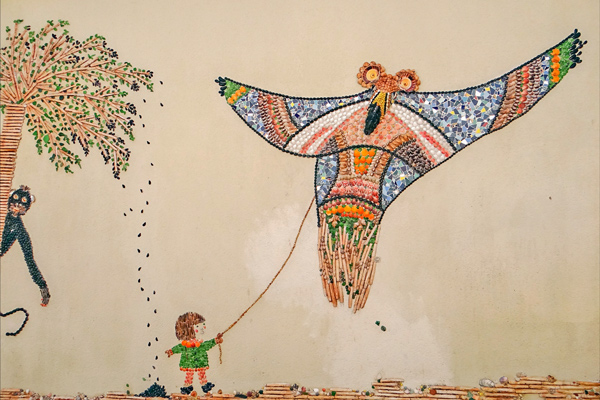 Discovering the Sablais heritage
starting from the campsite
And for lovers of heritage many monuments will delight you. Commented excursions will guide you and tell you the history of Les Sables d'Olonne with its classified villas built by the architect Maurice Durand such as the villa Blanche in 1913, the villa Mirasol in 1914, the house Gelf and many others.
You will walk along the Chaume and its fishermen's quarters. You will wander through the narrow streets of the Penotte Island with its famous shell mosaics and you will cross one of the most narrow streets in the world at 40cm wide.
In Les Sables-d'Olonne you won't be bored, every day various activities are offered to you. You will be able to do them according to your desires during your holidays.
Discover the Puy du Fou and the activities
in Vendée